Send Inquiry
Offering a qualitative array of Intermediates, Fine Chemicals, Solvents, Dyes, Special Molecules, Specialty Chemicals, Organics & Inorganic salts
With more than 15 years of rich experience, business associations with reckoned manufacturing units along with the services of a professional team, Shree Sadguru Enterprise has become able to execute all the business processes in an efficient and perfect manner. Incepted in 1995, we have carved a niche as one of the prime SUPPLIERS and TRADERS of high-quality Bulk Chemicals, Specialty Chemicals, Industrial Chemicals, Water Treatment Chemicals, Fine Chemicals, Agro Chemicals, Minerals, Organic & Inorganic Chemicals, Laboratory Chemicals, Laboratory Reagents, etc. We have been catering to the needs of varied industries such as Cosmetic, Agriculture, Electro Plating, Oil Refineries, Paints, Pharmaceuticals, Resins, Plastics, Food & Beverages, Perfumery, Ceramic & Tiles, Paper, Leather, Textile, etc. Our associations with reckoned and quality-cautious manufacturers help us in offering the best possible variety that meets diverse applications.
Most Popular Products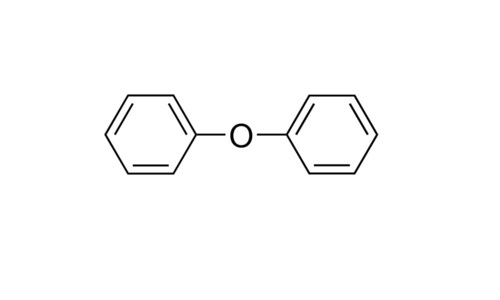 Low melting colorless clear liquid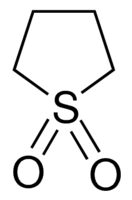 Colorless to light yellowish low melting liquid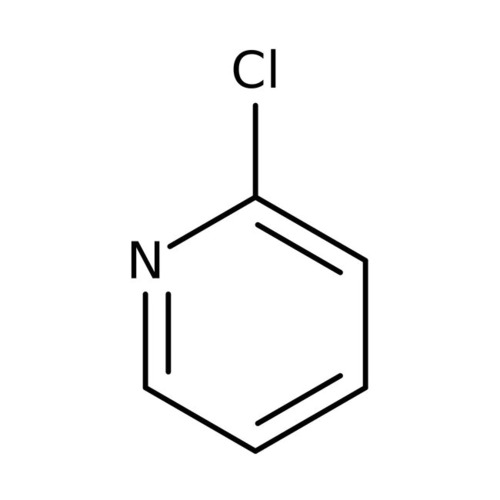 Colorless to light yellow clear liquid

We are also backed by an experienced workforce that assists us in offering our products as per customers terms and demands. Furthermore, our customer-centric firm ensures 100% customer satisfaction with quality products, easy payment modes, and affordable solutions.
Product Profile
We deal in various types of unmatched chemicals and other allied products reckoned for efficiency, purity and high shelf life. Our product array includes:
Laboratory Chemicals
Laboratory Reagents
Speciality Chemicals & Fine Chemicals
3 Acetyl Benzotrifluoride
4-Mercaptophenol
Sulfolane (Anhydrous)
Acetonitrile
Phenol
Ortho Nitro Aniline
3,4,4 Tri Chloro Carbanilide
PTA Powder
Ortho Di Chloro benzene
Meta Chloro Benzaldehyde
Di Methyl Sulphoxide
Para Bromo Toluene
Phthalic Acid
2,3 Di Chloro Aniline
Di Methyl Formamide
Di Phenyl Oxide
Nitro Benzene
Iso Amyl Alcohol
1,2 Di Phenyl Ethane
Methyl Benzoate
Di Methyl Acetamide
2-Chloro Propionic Acid